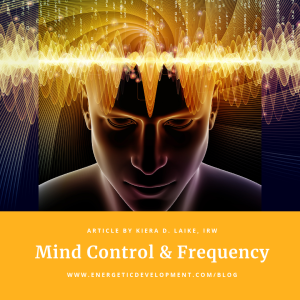 To have dominion or control of a species' will, one must first understand what breaks one's will.
Most of us hear of free will of humans, yet feel trapped by one thing or another. The end result of this feeling of being trapped is the instinct to fight. Humans have been locked in a never-ending battle of one kind or another.
The main nerve in the body that determines a neuro and sense of will is the trigeminal nerve. The trigeminal nerve is the fifth cranial nerve (CN V). The CN V is responsible for sensation in the face and the motor response of biting and chewing. It is the largest of the cranial nerves. To understand its effects, knowing its point of origin in embryology is key.